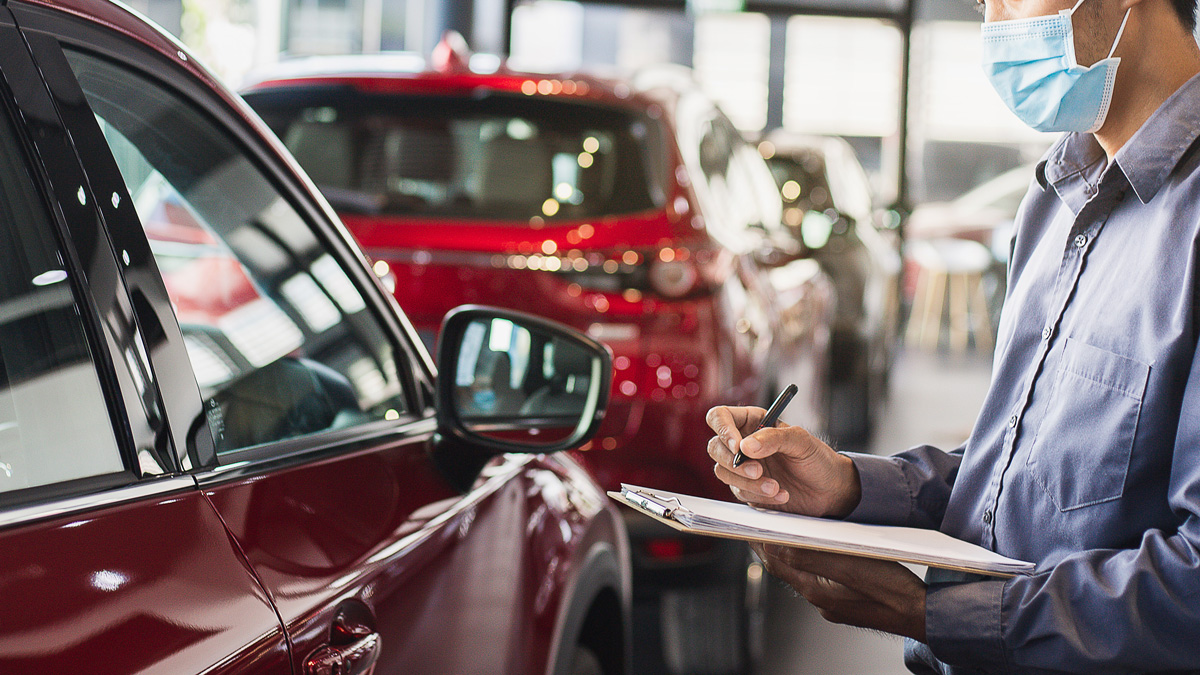 Original equipment for vehicles
We develop and supply receive and transmit antennas for new vehicle models such as passenger cars, motor homes, buses, agricultural vehicles, vans and trucks. Our systems and solutions, which are installed by well-known vehicle manufacturers, range from standard antennas to complex multifunctional antennas that are optimally adapted to the respective installation space of the vehicle. We are certified to major industry and regulatory standards (including IATF 16949, TISAX, CE/RED, ECE-R10). Our products and solutions are known for their high quality and reliability.
Vehicle antennas and accessories
Rapid technological development has increased the need for vehicle antennas for different services. Not only radio and TV reception via AM, FM, DAB and DVB-T play an important role these days, but also GPS signals for navigation and mobile communications (2G or Edge, 3G or UMTS, 4G or LTE and LTE-Advanced and 5G). To use the services, vehicles need to be retrofitted in most cases. We have a broad portfolio of reliable, high-performance antennas and accessories for all types of vehicles. A selection that leaves nothing to be desired. The antennas can be mounted on the vehicle roof, glued to glass panes or installed invisibly in the tightest installation spaces.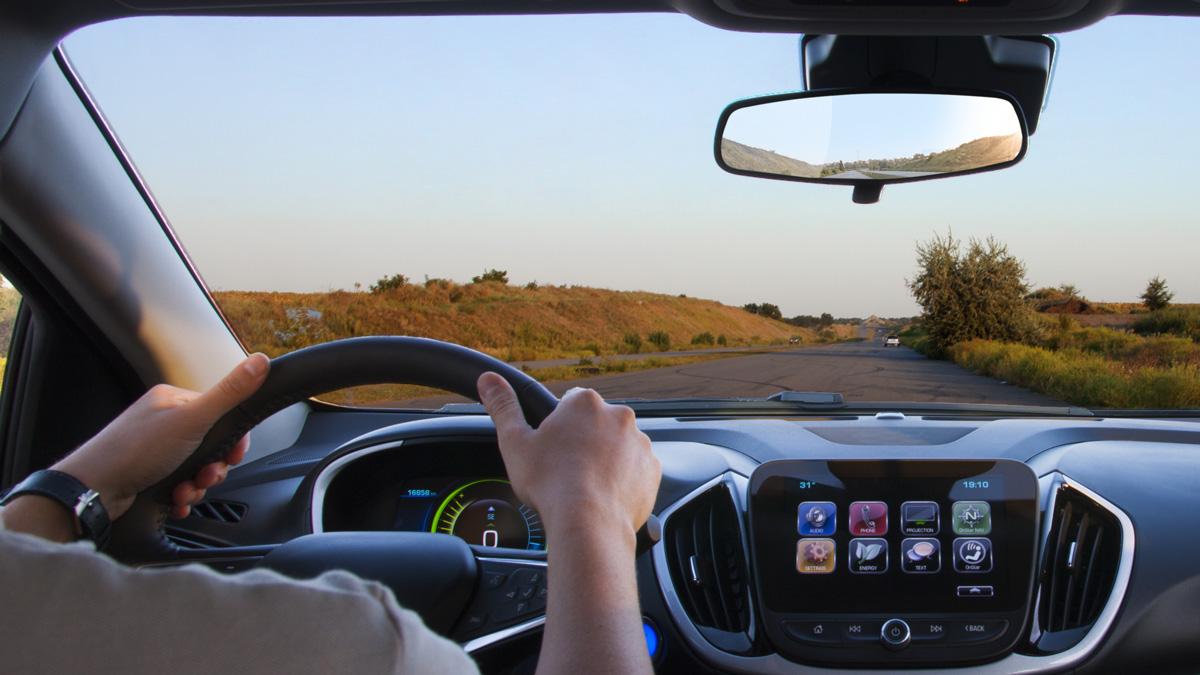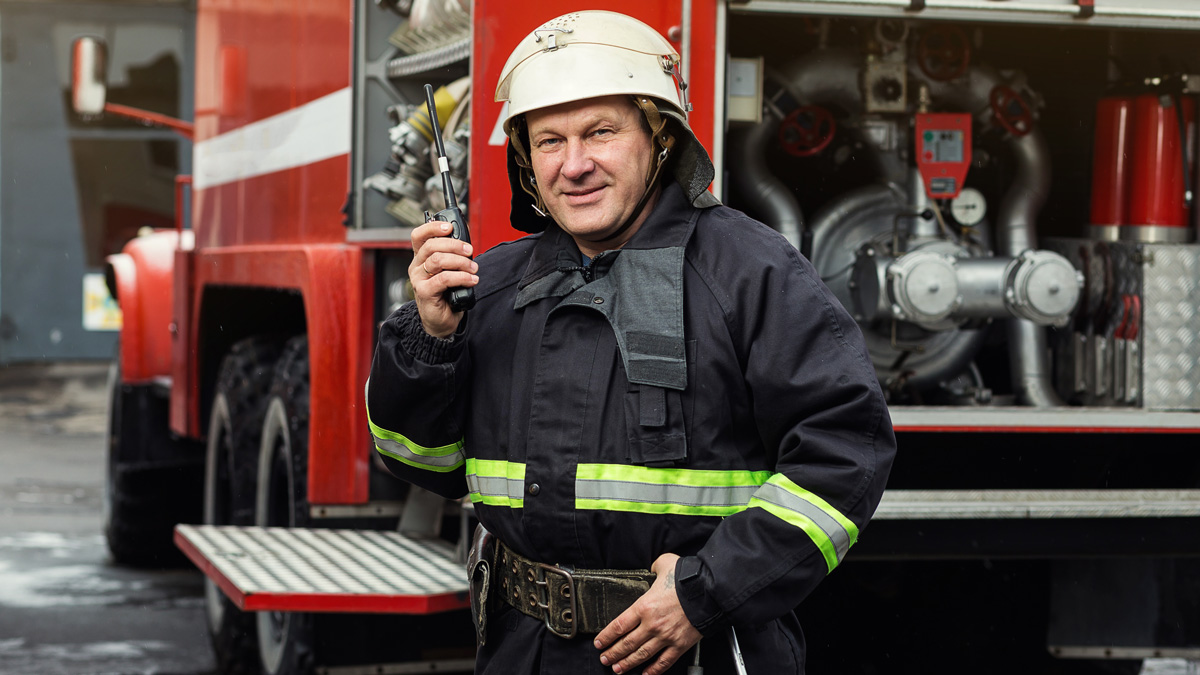 Public safety communications
The federal and state police, the Federal Agency for Technical Relief, the fire department, the rescue services and many other authorities and organizations with security tasks use non-public radio frequencies for communication. They are characterized by the fact that they are tap-proof, offer better voice quality and do not allow backtracking.
We develop and supply special antennas that function reliably and without interference at all times and in all places. Because: when it comes to public safety or saving lives, communication must not compromise.
Smart Meter / Smart Industry
Digitalization is also driving the networking of machines and devices (so-called M2M communication). This involves the automatic exchange of data and the execution of actions without the need for human intervention. Antennas play a key role in the wireless networking of machines and devices. As a technology partner to industry, utilities and municipalities, we develop reliable and customized antenna solutions for M2M communication. The spectrum of applications ranges from special antennas for transmitting data from power control cabinets and networking solutions for smart cities to fully networked industrial plants and processes (Industry 4.0).