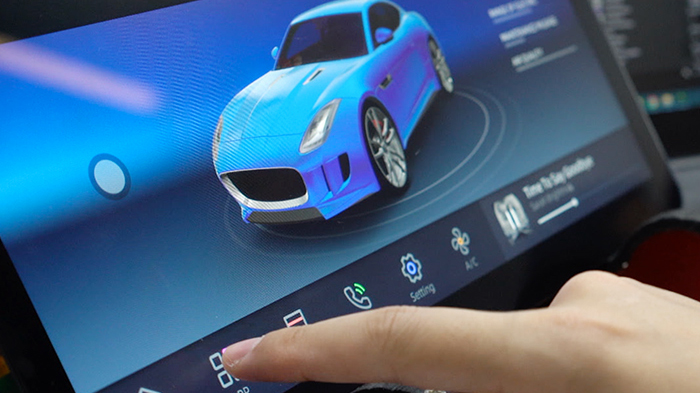 Interaction between man and machine
To optimize human-machine interaction we analyze typical application cases and develop user-oriented, multimodal operating concepts. This enables us to provide a pleasant and safe driving experience at all times.
Modern connectivity technologies
We support popular connectivity functions in vehicles like Apple CarPlay, Android Auto, Baidu CarLife and Wireless CarPlay. Further third-party applications are enabled by T-box integration and cloud connection.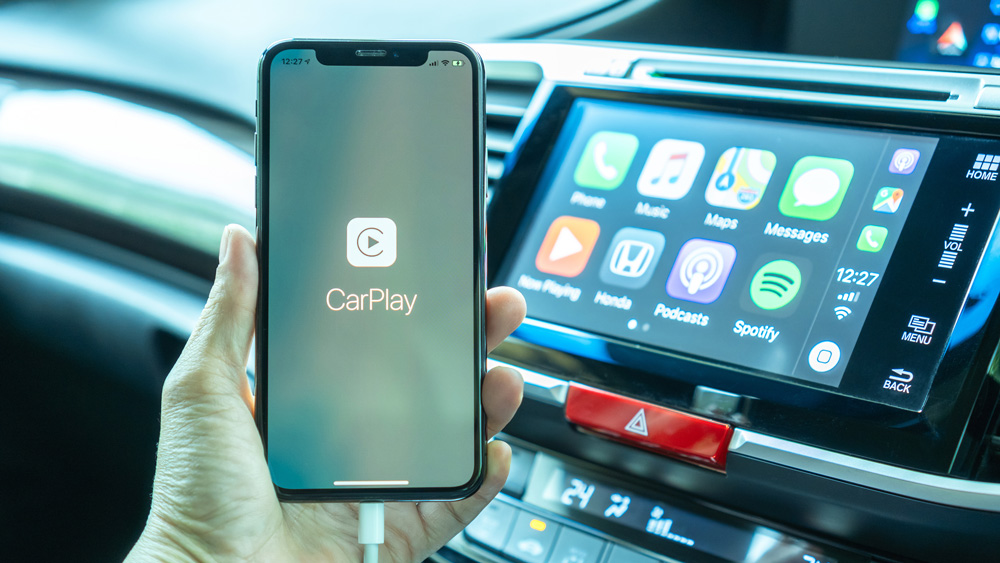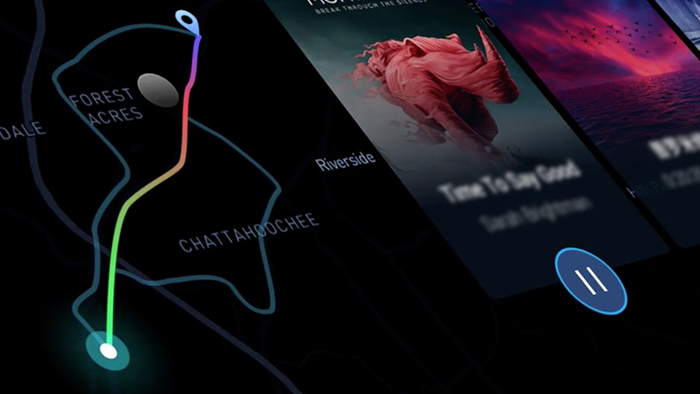 Best in-vehicle infotainment
Our goal is to provide drivers with the best possible display, navigation and audio experience. Personalized information is displayed in a highly intelligent, integrated and unambiguous way. Our high resolution, high quality displays are aesthetically shaped. They enable, among other things, wide angle viewing and AR navigation. And our audio solutions are designed such that the vehicle's original speakers can unfold their full potential.
Sophisticated climate control
Our automatic climate control systems have been extensively tested worldwide under various climatic conditions. They ensure a pleasant and stable temperature in the vehicle interior at all times. Our systems are environmentall desay.attb.de/loesungen/smart-cabiny friendly, minimize energy consumption and extend battery life.