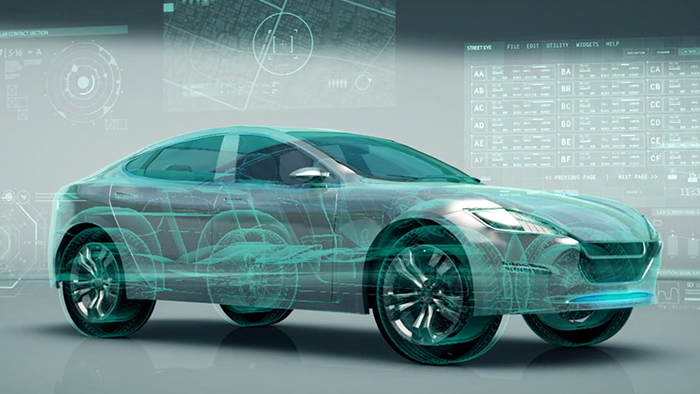 Telematics Service Platform
Our telematics service platform not only provides the driver with networking services, but also with information from the vehicle manufacturer. For example on various functions of the vehicle or the due date for maintenance.
Our cybersecurity solutions perform numerous tasks: For example, secure cloud access, cloud data security, identity verification, authenticity and integrity of transmitted data and protection of terminals. They also validate the authenticity of remote software upgrades.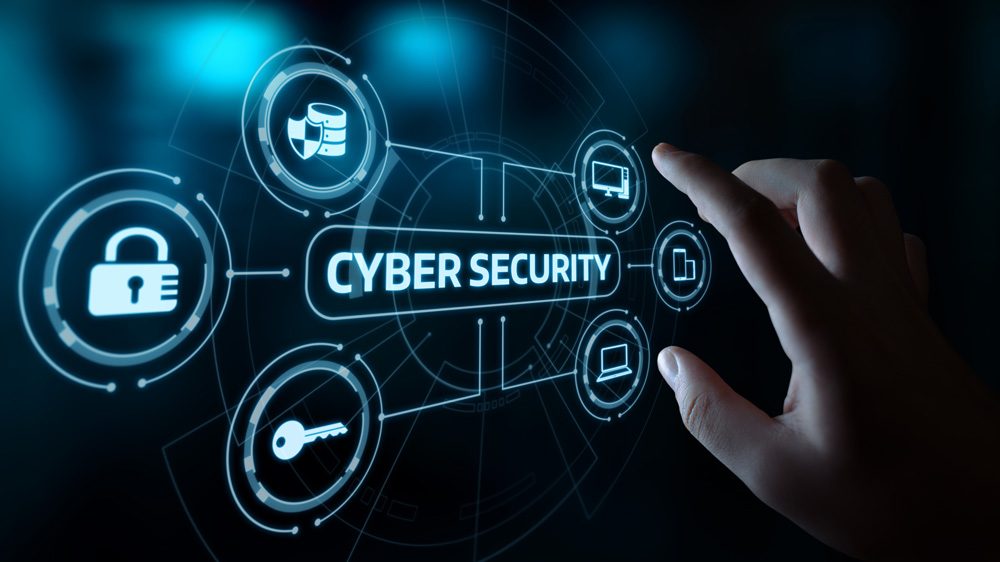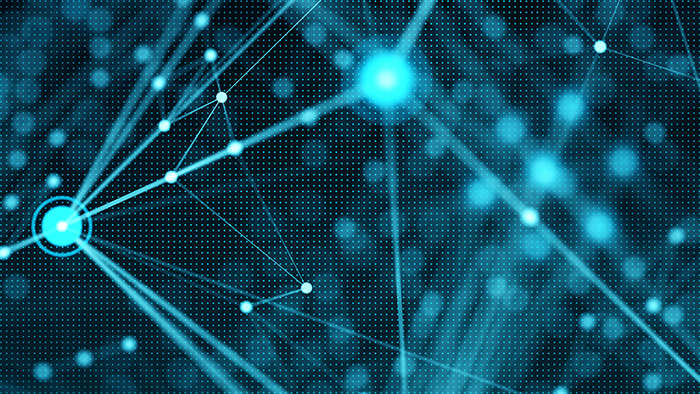 OTA is a technology used to securely update the vehicle's software or firmware wirelessly. Advantages include a multi-layer security system, configurable automatic background updates, updates of the Electronic Control Unit (ECU) as well as scenario-based updates.
We use intelligent analytical models for processing real-time vehicle and vehicle relevant data to ensure a pleasant and trouble-free driving experience.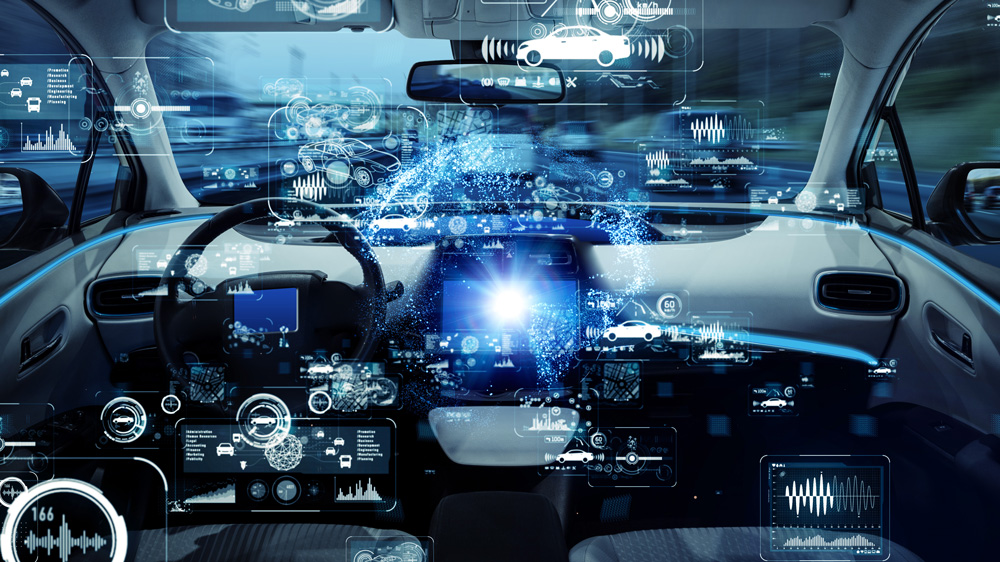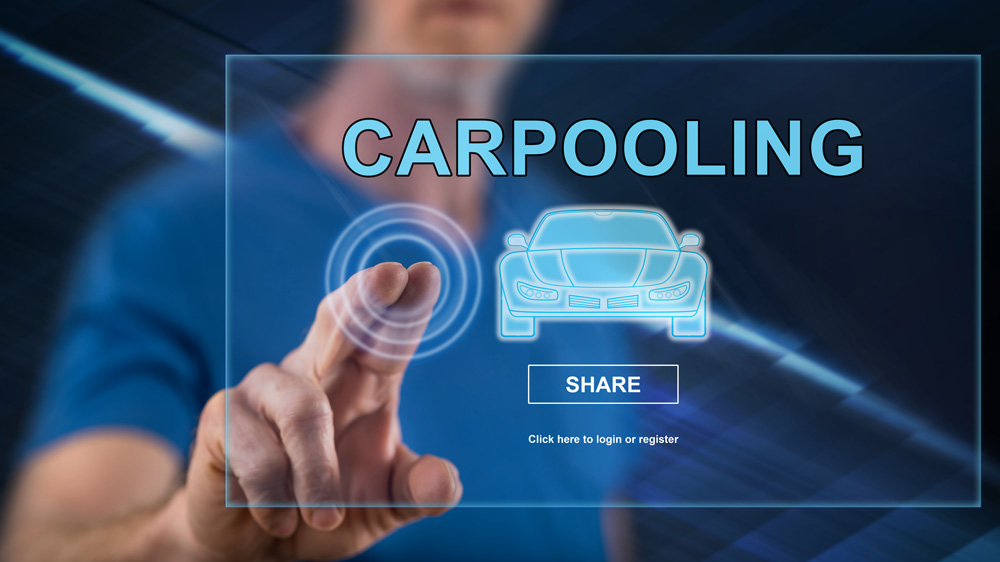 Shared Mobility enables vehicles to be used by more than one person and thus to be better utilized. We offer shared mobility services that reduce costs, protect the environment and enable an efficient use of vehicles.